We don't like tragic stories, we like peace and health. For the majority of the people who have been locked in their homes for more than ten days, everyone is looking forward to the epidemic passing as soon as possible, after all, we all yearn for the sky of freedom.
Here, we want to hold an award-winning Tik Tok event. As long as you participate, you will have the opportunity to get a reward.
The specific activities are as follows:
1. Activity requirements:
a, explain our existing products
b, video of our products used in the game
c, if you have a better idea, you can shoot according to your script
Post Tik Tok and @ czyy.me
2.Activity time: 2020.04.01-2020.04.30 (PST)
3. Event prizes
Prize one: As long as you meet our event requirements, we will all send out a Large 3-Level Brigantine Ship.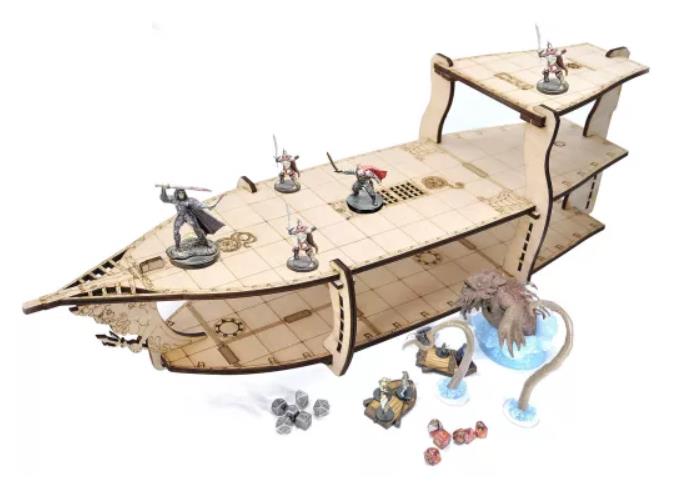 Prize 2: After the event, after our statistics, if your video likes are in the top three, you will get different levels of cash rewards
The first place for video likes will receive $ 200, the second place for likes will receive $ 100, and the third place for likes will receive $ 50 (ps. The final number of likes is not less than 1,000)
4. Activity statistics and official announcements
We will conduct relevant statistics at 2020.05.01, and announce the winners of the final awards and pay the corresponding bonuses on our official website, ins, and Facebook at 05.05. Please pay attention to our relevant official information and contact us in time.
Wearing a mask is always better than wearing a ventilator. Lying at home is better than lying ICU! The world is big and the happiness is very small. I hope that it will not only be summer but also you who are safe after the epidemic!
(The final interpretation right of this event belongs to CZYY)