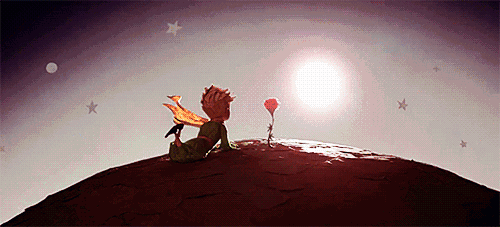 As a child, we always show a lot of things in order to show our ingenuity and whimsy. For example, an origami airplane is farther than anyone else, or draw a watch on the hand to see who is more fashionable; some people who are not convinced to make a paper watch. However, even if it is more refined, it will not turn, but it will quietly take away our unforgettable childhood.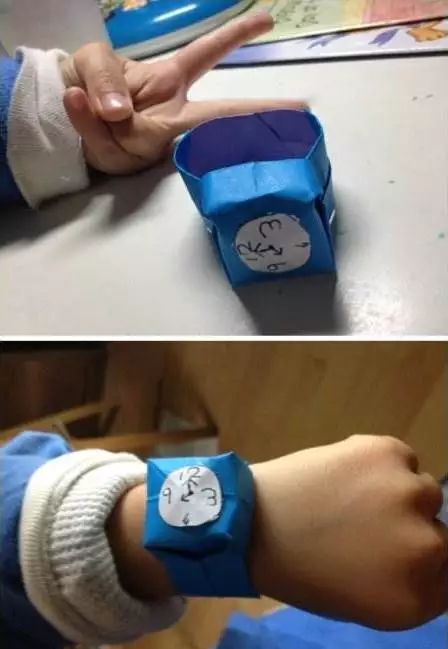 Today, people's feelings about watches seem to increase only, and with the rapid development of high technology, from the most primitive quartz watches to mechanical watches to electronic watches, and finally to the intensified smartwatches in recent years, all impact Our vision.
In the market, the common straps are roughly divided into leather straps and metal straps. However, both straps have their own disadvantages: the leather strap is prone to odor, mold, and deformation, and is inconvenient to clean; the metal strap is prone to dirt, wear and discoloration.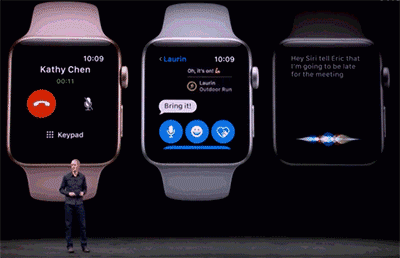 Although the smartwatch is comprehensive in function and simple in design. But the shortcoming is the battery life of the smartwatch, basically "one day a charge"
Today, we will show you a new style watch. In addition to allowing you to relive your childhood memories, you can also realize your childhood wishes! A fun, durable, stylish and inexpensive watch that is less burdensome than a traditional watch, offering a comfortable, free-to-wear feel, that is our "Papr Watch"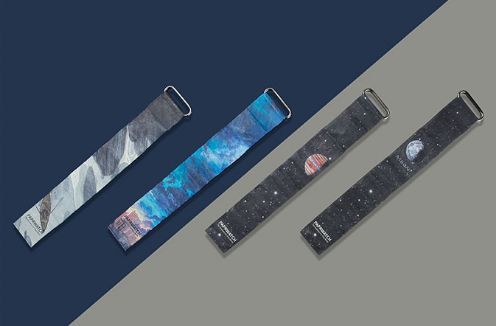 Paper watch different from the common watch, the digital wristwatch looks and feels like paper but is actually waterproof, it is quite special and with a sense of design. Instead of plain paper, the high-density polyethylene synthetic paper developed by DuPont, Tyvek, combines all the characteristics of paper, cloth, and film.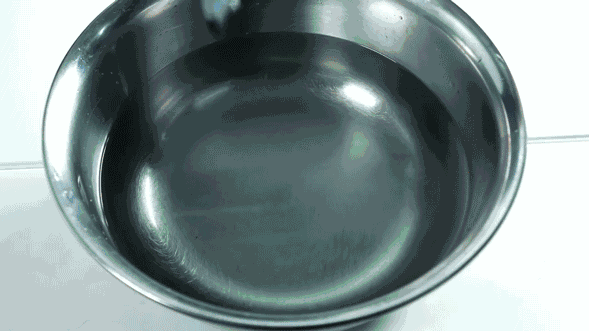 The first thing that immediately catches your eye is its innovative "paper" (actually fairly durable, and waterproof, Tyvek) construction and colorful design. The watch definitely looks cool and unique this a watch that was light, relatively thin and wouldn't get caught on your jacket sleeve. The watch was perfect in this regard. Also, the magnetic latch keeps the watch nicely wrapped around your wrist.
It is digital LED and lights up underneath the covering. just like the picture. it is adjustable with a magnetic locking mechanism.
Special to conversations and parties,you can easily use him to attract other people's vision, not only fashionable, individual character, practical, still a very good adornment, can match various clothing.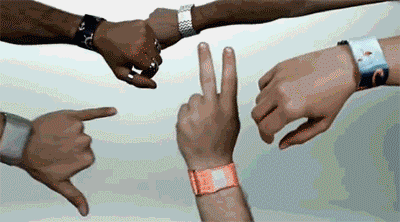 Because it is a paper watch, the weight is also very small, probably the weight of a few gummy candies, so it is very easy to wear, there is no sense of burden, so that you are more comfortable in daily life, work, play.
HOW TO USE:
1. Built-in LED display screen, press the button, LED display
2. Press once, hold the button long 3 sec, then change the hours. No operation in 5 seconds will automatically exit the normal time display
3. Press secondary, hold the button long 3 sec, then change the stopwatch
4. Press three times, then change the month after hold 3 sec
5. Press four, then change the day after hold 3 sec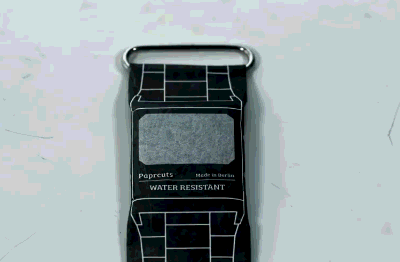 So,would you like to get one for your funny life?