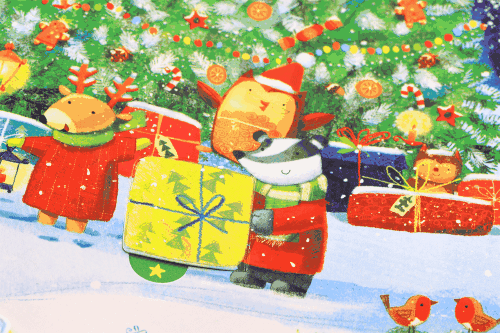 Why buy a Mystery Gift Box from us?
Buying a Mystery Gift Box is a step into the unknown; but everybody loves a surprise, right?
Each Mystery Box contains a host of fun, interesting and even quirky items guaranteed to put a smile on anybody's face!
Whether you have bought the box for yourself, or somebody else, we hope to deliver the ultimate gifting experience, and inspire you or others to Gift Mystery Today!
Treat yourself. Treat someone else. Just treat them to a bit of mystery. Put your fate in our hands.