These eco wood plates are made from a grade black walnut wood which is famous for beautiful natural grain and long lasting durability.
Perfect as a snack bowl or tea plate, but if you want to you can just use it to store some small items (such as keys or even jewelry like rings).
These wood party plates will definitely attract your guests eyes. Can be nice gift for woman who loves nature and rustic home decor.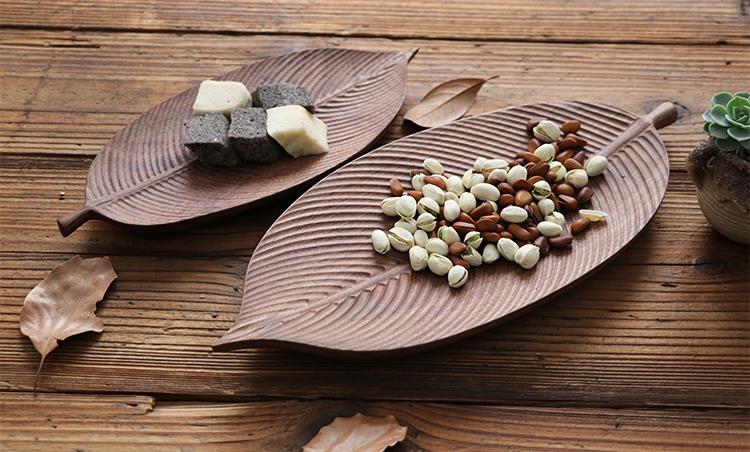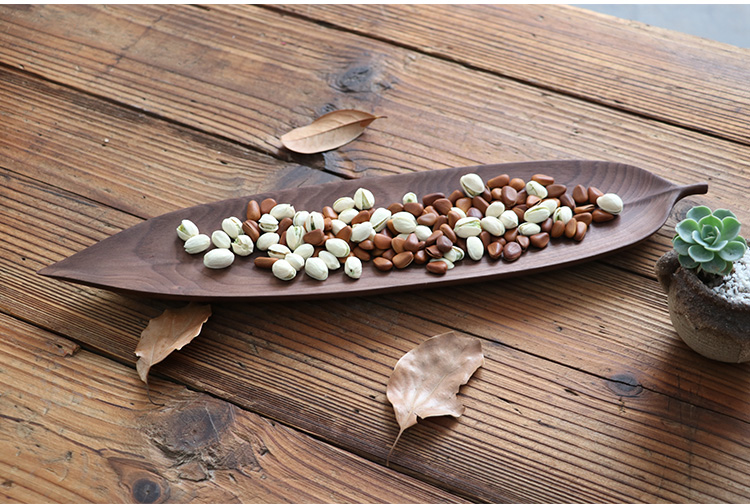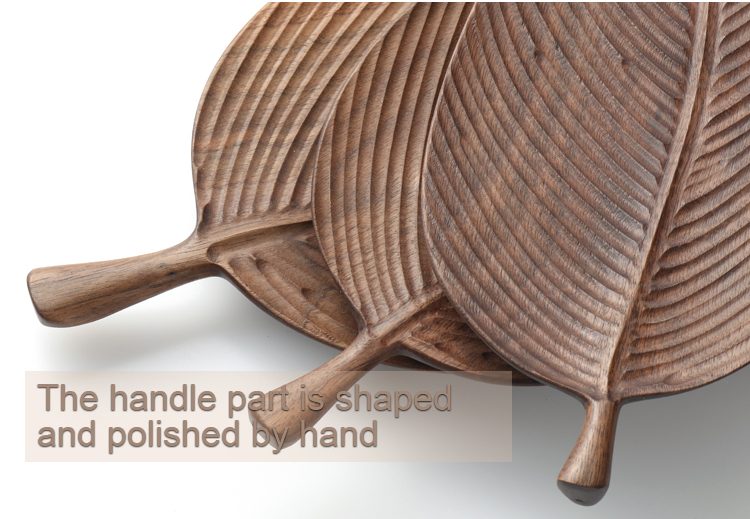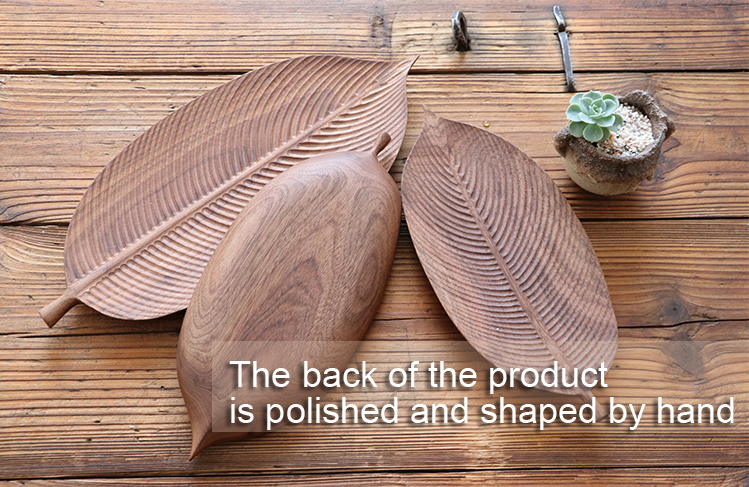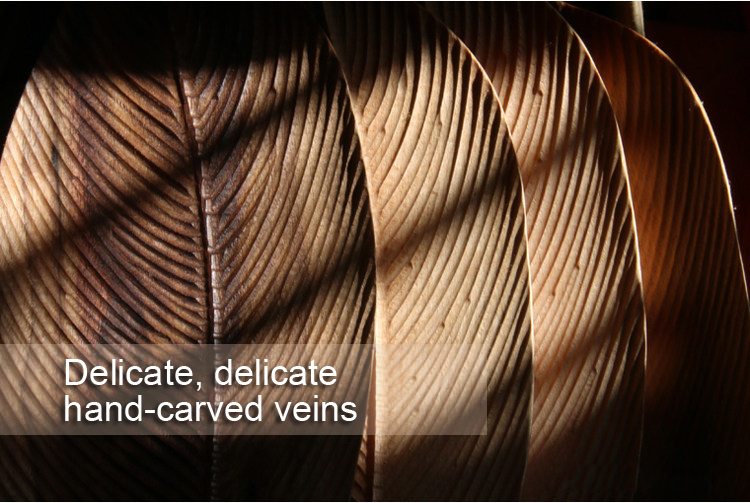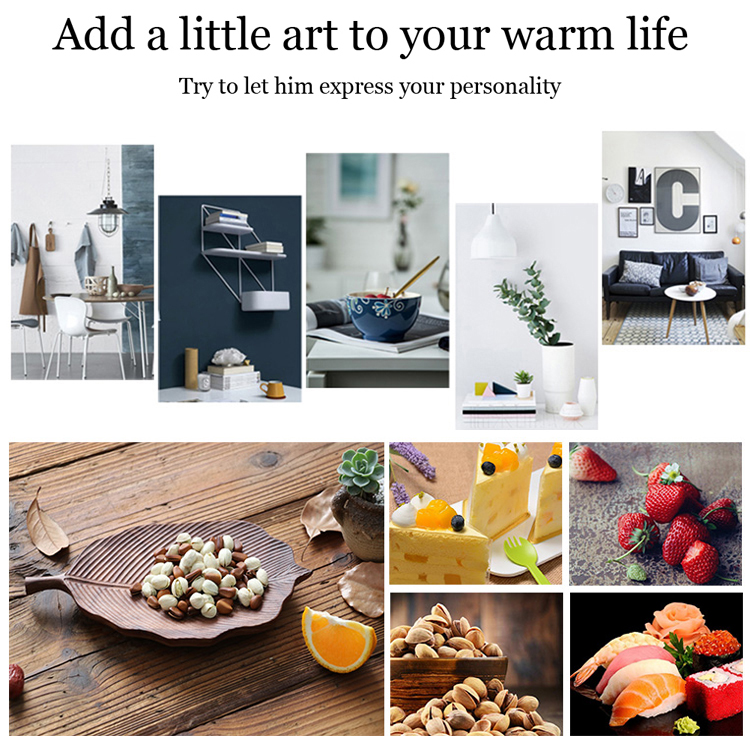 Maintenance of Wooden Plate: 
1. After receiving the wooden tray, do not clean it with water, wipe off the dust on the surface, smear cooking oil on the surface, and wait for 24 hours before cleaning and using. After the proposal is maintained many times, use, such mu wen colour and lustre can be more and more good-looking, also can prolong service life. 
2. When cleaning the wooden dish, wipe the cloth along the grain direction of the tree, and apply oil for maintenance after natural drying. 
3. Please do not clean the wooden tray at high temperature or soak it in water for a long time. It should not be put in the oven or microwave oven or exposed to the sun to avoid cracking and deformation.