This Voice Activated LED Mask integrates art and technology into a very versatile device that mesmerizes anyone who sees it.
It transcribes any sort of music and any type of rhythm into amazing Illuminations. Once you put on the LED mask and dance to music,
you will be the shining star of the party. Trust us, this Sound Reactive LED Mask will be your coolest gadget for the party, nightclub,
Halloween, and Christmas. So what are you waiting for?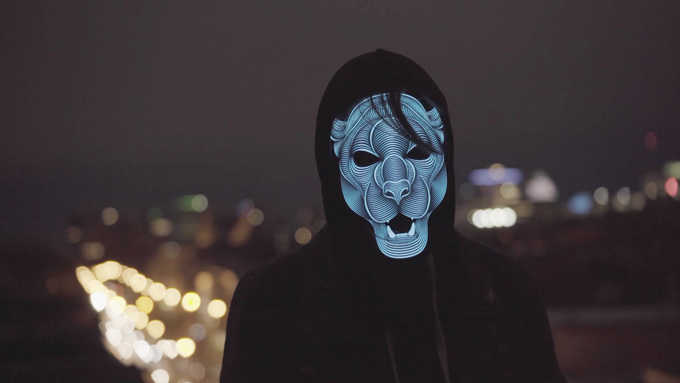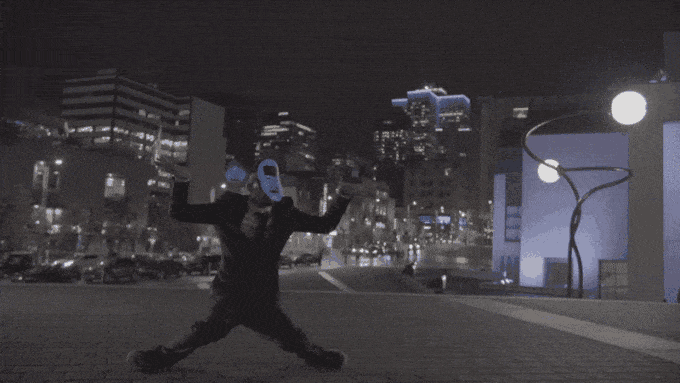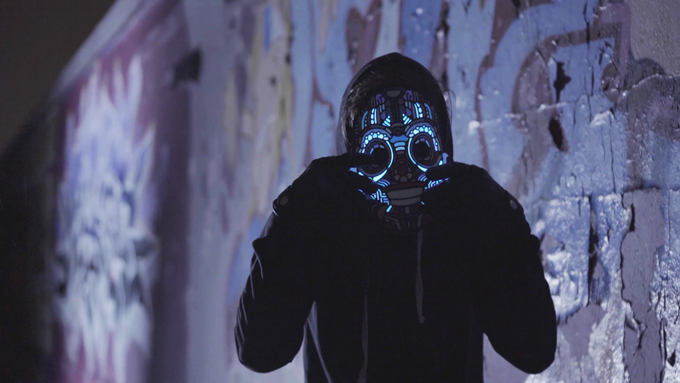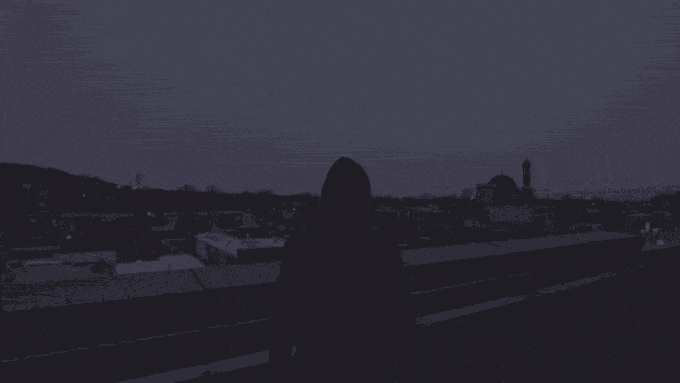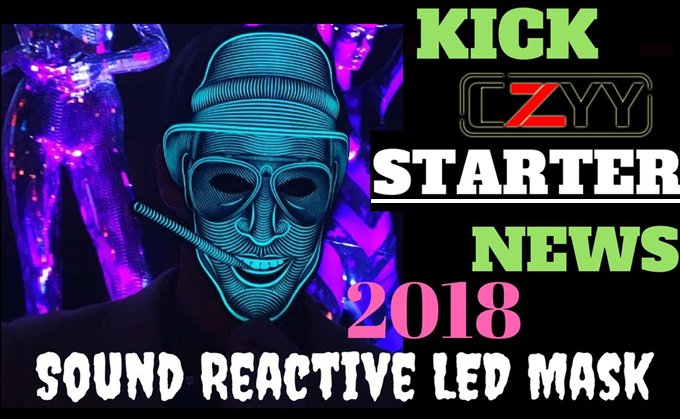 What's Included?
LED Mask
Sound Reactive Modulator(Takes 2AAA Batteries, NOT INCLUDED)
How to power-up your EL LED Mask?
Just press the button located behind your head and it's on.
To adjust the mask's sensitivity, turn the wheel on the side.
What Is The Battery Life?
This LED mask can be used for 8 hours with a full charge.
What Material Is The Mask Made of?
Sound responsive lithium modulator
 - The modulator is powered by a lithium-ion battery (DC5V).
Adjustable straps
 - The straps are easy to set up and fits any head size.
Hidden cable
 - The cable is now completely hidden inside the strap. 
Protective foam
 - A 1mm piece of high-density foam, protects the mask while being comfortable to wear.
Phosphorus layer
 - Phosphorus ink screen printed on a translucent conductor.
Can I Wear This LED Mask With Glasses?
Yes, the mask material is soft, so you don't have to take your glasses off.