I am a people born in the 90s, of course, I have already no longer single, and entered the warm nest of a family of three.
In this world of online games, there is a time when it will be inevitable to recall a classic game console - Nintendo Entertainment System.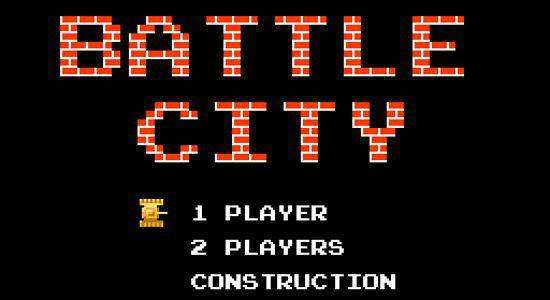 At that time, we didn't have any extra entertainment games. When the network was underdeveloped, our only game was the choice of FAMICOM:
"Contra Series", "93 Super Contra", "Salamander Series", "Super Mario", "Jackal", "DOUBLE DRAGON", "Flying Dragon 3", "Battle City", "Chip 'n Dale- Rescue Rangers", "The Gold Rusher", "ファイアーエムブレム外伝", "Final Fantasy", etc.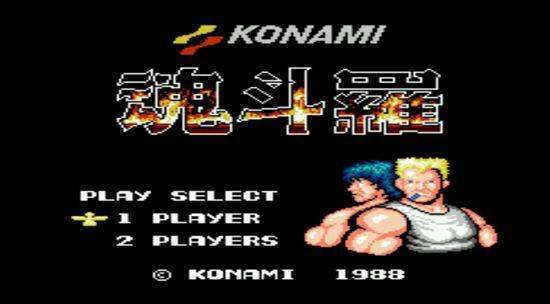 Perhaps, the picture at the time was not very delicate, the image of the character or thing looked like a high-definition mosaic, and the color did not have a very beautiful performance, but at that time it was simply our savior, saving us from the world of the boring.
What impressed me the most was Super Mario, a superstar who grew up in the world by eating mushrooms. Features a big nose, a hat, work overalls, and a beard. The image of a hero is very different. Coupled with a little fat body, a little carelessness may use our hero Mario as a middle-aged uncle who works in a convenience store. But the personality and intimacy brought about by the image are deeply ingrained in the hearts of the players. Of course, there are monsters that Mario encountered along the way, and so on, which are indelible memories of our childhood.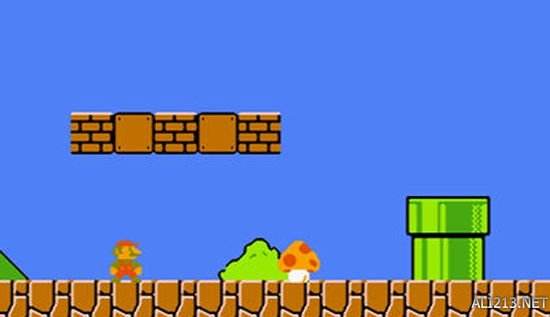 At that time, I was still thinking about how the bricks in Mario were hung in the air. When I grew up, I found that these were all achievable. I can imagine how forward thinking the game company was.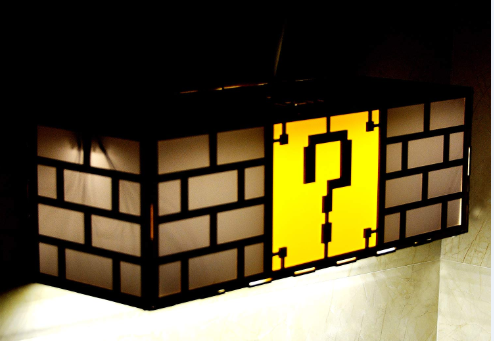 Recently, I saw a product on the website - Question Block Night Light, which reminded me of my deep memories of Mario. Not only can you build your own childhood dreams, but you can also use it as a room decoration lamp or an ambient light. Of course, if you use your head to top it, there will be no gold coins.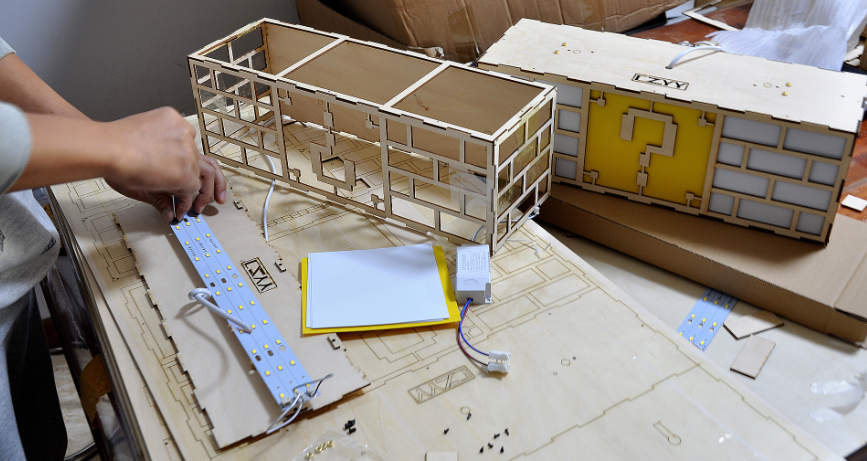 In addition, you can also assemble this interesting product with your son. Not only can you exercise your hands, but you can also tell him about childhood fun events and let him know about different experiences.