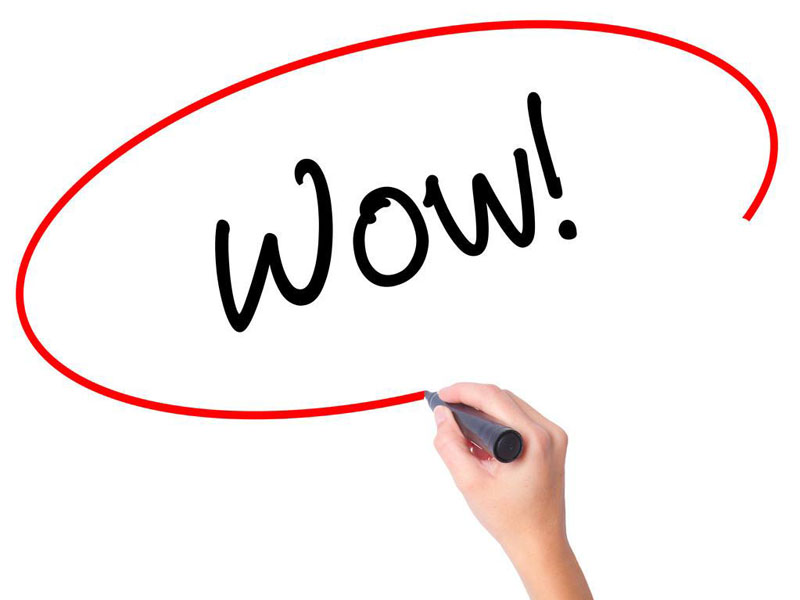 What a fun way to receive a great variety of slime and squishy.
Cheap and Value Your Money: Our mystery boxes under 10 dollars will include 3 to 8 kinds of Slime & Squishy toys, at least $15. It's certainly worth it!
Different Variations of Slime & Squishy: This mystery crate will mixtures several of cloud slime, fruit slime, crystal slime, fishbowl slime, unicorn slime, mermaid slime, unicorn squishy, strawberry squishy and cake squishy in box randomly.
More Fun: These slime kits and squishy toys are so fun for your kids to play with them! It's so fun to stretch, squeeze, swirl and crunch! It provides a great sensory experience that smells wonderful and can be used for stress and anxiety relief.
More Mysterious: What could it be? Well, that's for your kids to take the chance to find out what is inside the slime box awaiting you.
Best Gift Choice: The squishy and slime mystery box could a great gift for Christmas, Birthday, and any slime&squishies lover.
So what are you waiting for?