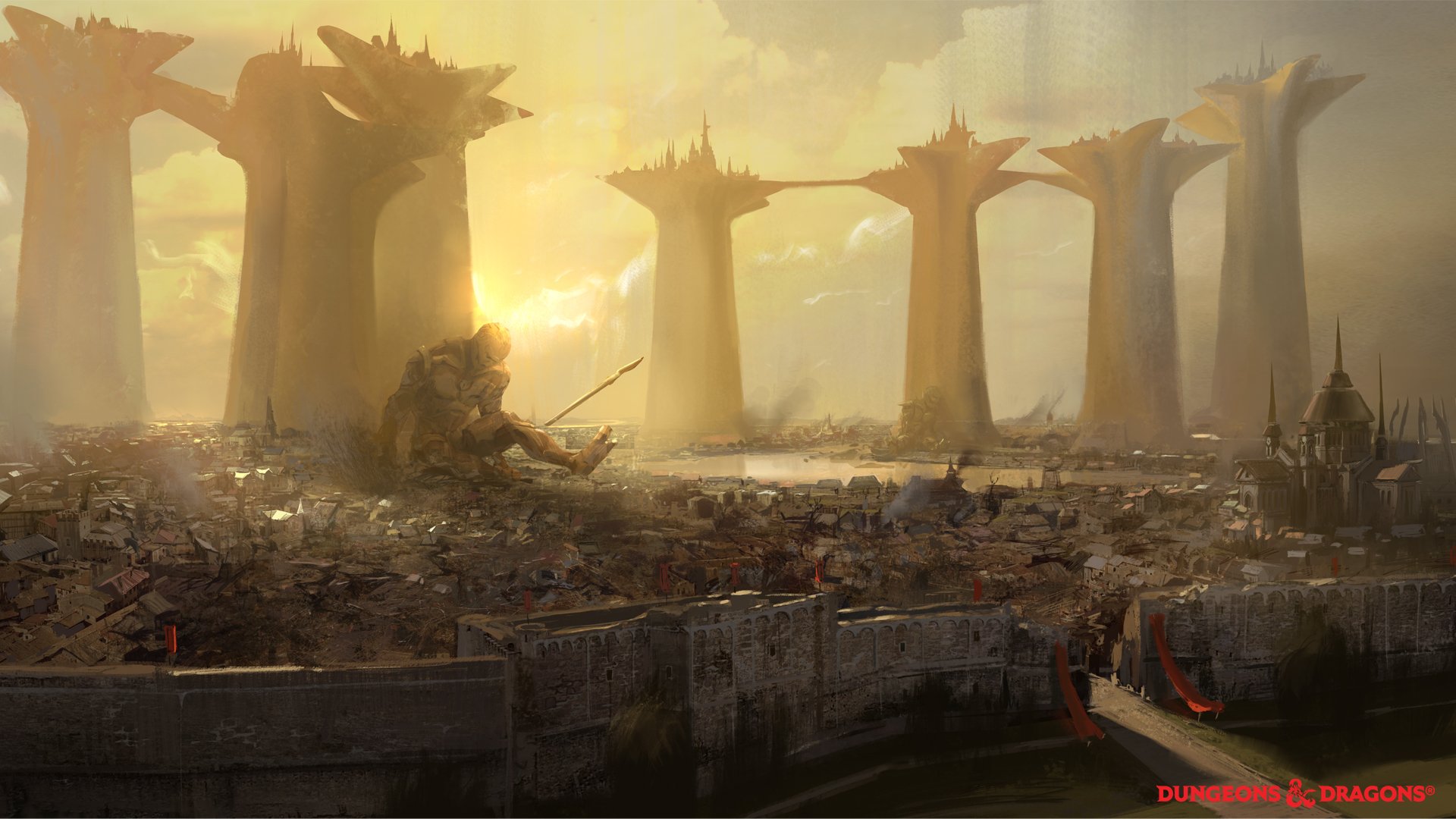 (The picture originates from the internet )
The sad part is, the Last War only started 900 years - probably only about 5-6 generations - after the Kingdom of Galifar was created. It started when King Jarot dies and three of his kids rejects the ascension of Mishann, the ruler of Cyre (which was basically the most magi-tek nation of that time). They all fuck off back to their nations and start agitating for war, which lasts 100 years. No, not constant actual battles that would have rightly ruined the landscape; it's more like they fought a major battle or two each year with different peoples, spend a couple of years recouping their losses, and do lots of espionage and diplomacy, but all while in a declared state of war against one another.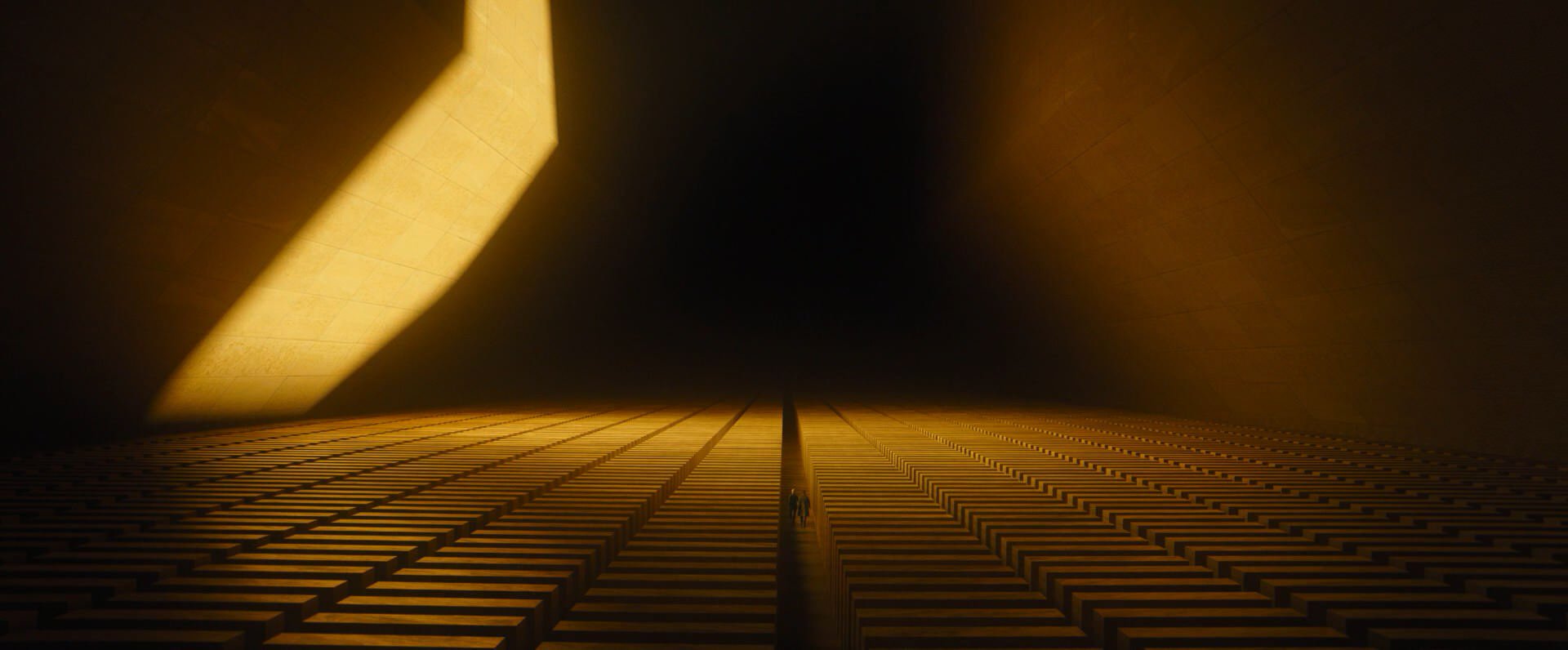 (The picture originates from the internet )
This is where things start getting really dicey with using magic as technology. Karrnath suffers famine and starts using undead troops as a "temporary" measure that becomes permanent. This triggers a religious uprising in one of their enemy nations that causes a theocratic nation to splinter off from one of the original Five Nations.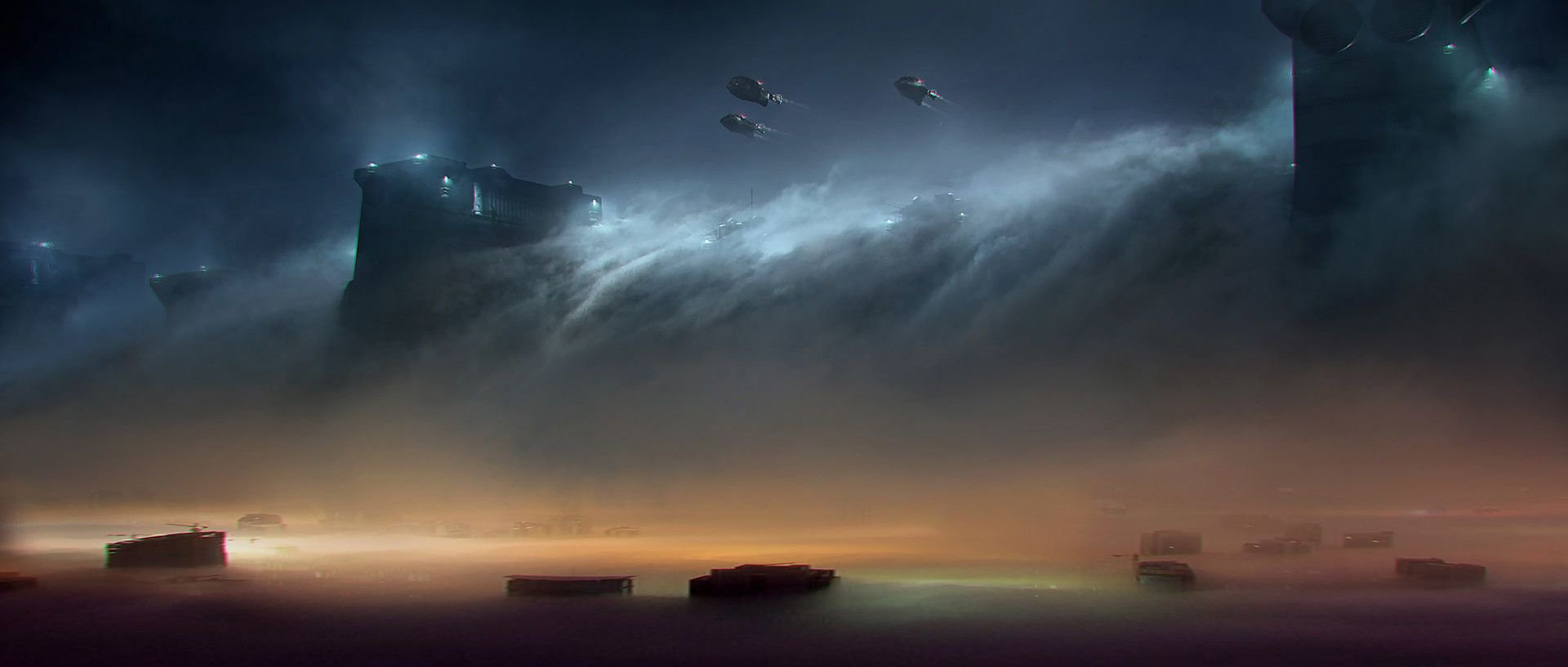 (The picture originates from the internet )
Cyre, big on magic but low on actual troops, starts hiring mercenaries from the elves... who end up turning stag and fucking over Cyre by creating a new elven nation. The druids of the western Eldeen Reaches get pissed about the despoiling caused by the nations and splinter off as well into a new nation. Breland gets it the worst in a way: they get fucked over both in the east by a resurging goblinoid nation trying to reclaim the glories of their ancestral empire, as well as the every-other-monstrous-humanoid-type army in the west who carves their own nation as well. Refugees sick of war flee east to a colony. And the original Lhazaar pirates and smugglers basically play everyone and everything off against each other.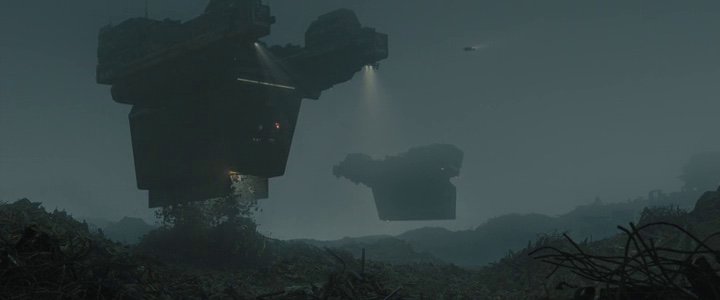 (The picture originates from the internet )
During all of this, magic technology continues development. The gnomes (who also splintered off from Breland, but under much more favorable conditions and terms to both sides) steal the secrets of elemental binding from the Sulatar drow in Xen'drik (and we're all sure that's never going to come back and bite them in the ass, no sir) and begin using those secrets to bind elementals to all kinds of shit. Then some crafty nutjobs realize if they use soarwood from Aerenal and big fucking elementals, they can "push" a ship faster over water. Then they realize they can do it right through the air as well, creating the Eberron airships which we all know and love for their fairly unique approach (in both design and concept; Forgotten Realms sort of copied the idea in the game Neverwinter during the Elemental Evil module when the air-elemental forces used dirigibles empowered by air elementals). There's also levitating trains, self-powered sleds, and wagons, etc.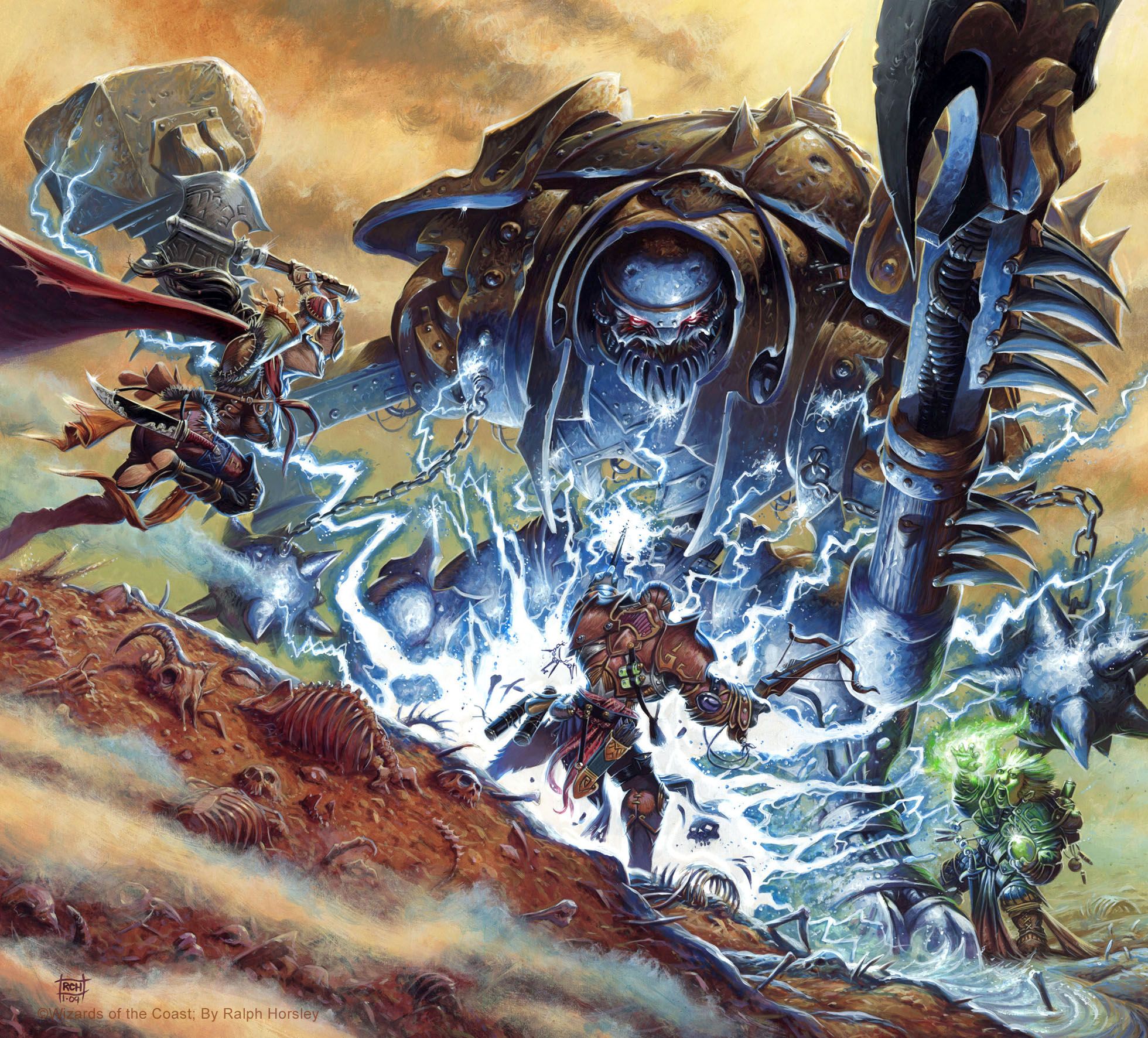 (The picture originates from the internet )
But then, House Cannith, who are the artificers and craftsmen of the setting, did something even more interesting. In Xen'drik, they find these huge creation forges used to make the ancient quori-made warforged. They bring them back, tinker with them, and create the modern warforged as sentient living constructs (aka magi-tek droids). They produce thousands for the war effort, and since they also already were making most of the weapons, armor, and other materials, they become war profiteers on a rather interesting scale.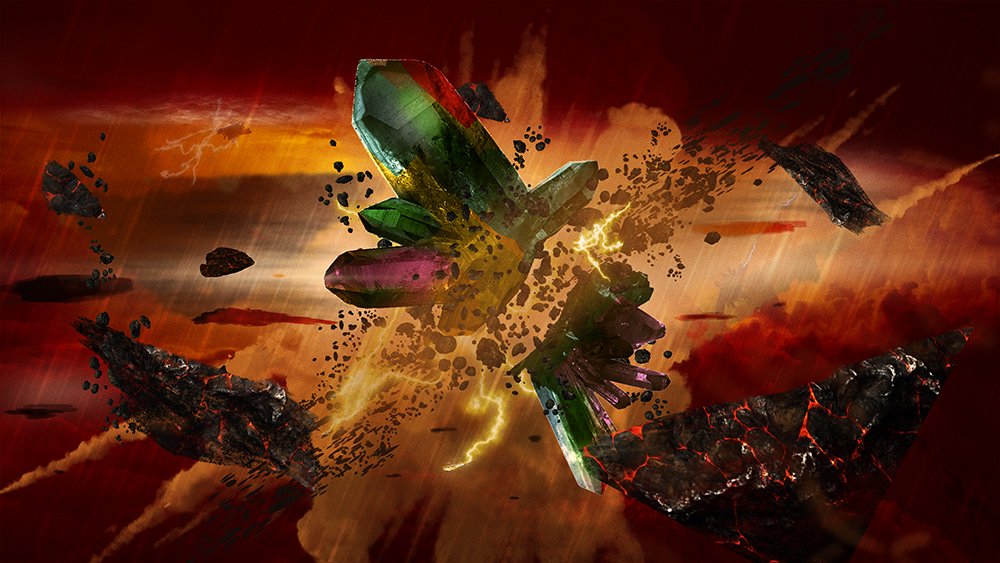 (The picture originates from the internet )
With the release of Eberron: Rising from the Last War many D&D players are excited for a whole new world to explore! It gives you everything you need to venture into the war-torn world of Eberron:DM Screen, Map Set, Warforged Miniatures Set, War Lord of Blades Miniature, New Dragonmark, lightning train, airship and so on! I hope you enjoy it as much as we enjoyed building it.