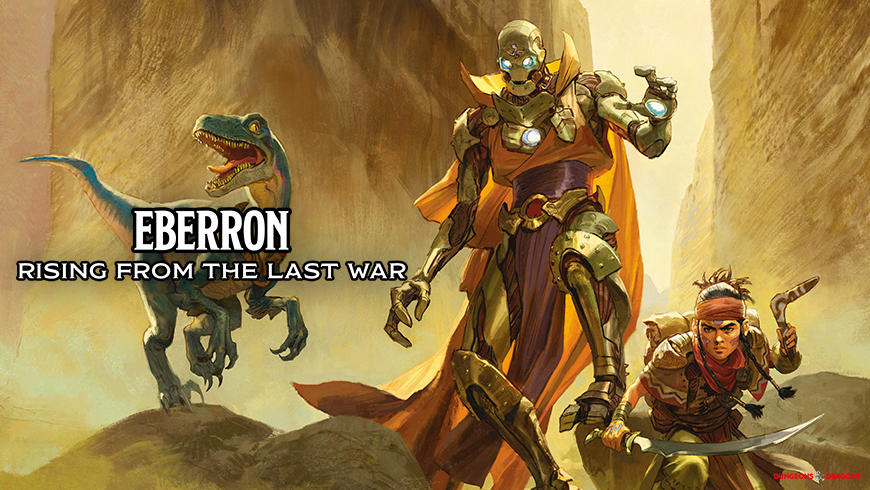 (The picture originates from the internet )
Previous article we talked about that the updated version of the Eberron world features a new class, new race options, paragon paths, and epic destinies, character backgrounds, feats, powers, rituals, magic items and new rules for dragon marks. All of these character options fit perfectly into the Eberron campaign setting, as well as other published and 'homebrew' D&D Campaigns. Today, let's talk about some more about Eberron.

(The picture originates from the internet )
As Eberron guide says,there will add 12 dragonmarks, plus warforged, changeling, shifter, and kalashtar.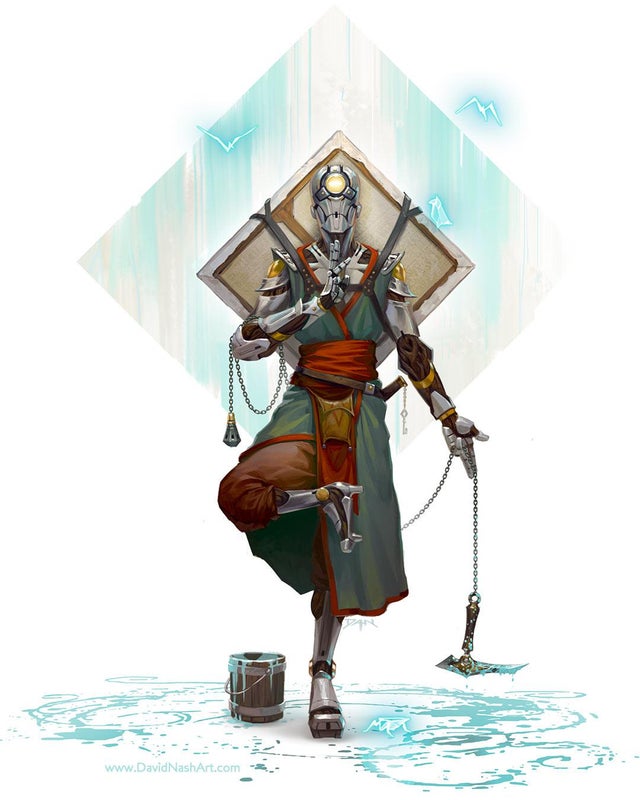 (The picture originates from the internet )
Warforged is made from wood and metal, the idea is that the magic that suffuses them magic them functionally living creatures. Some of their mass IS organic; we've always sent that the fibers you can see under their plating are an organic rootlike material. Beyond that, the idea is that their lifeforce is essentially tied to their material form and as they regain energy the body heals. This is tied to the fact that just like other characters, a warforged heals all damage at the end of a long rest. In my mind, this literally involves the body being mystically restored to "factory standard." You can add cosmetic flavor to this—you can have your warforged hammering out dents in his armor—but the key point is that warforged heal like other creatures.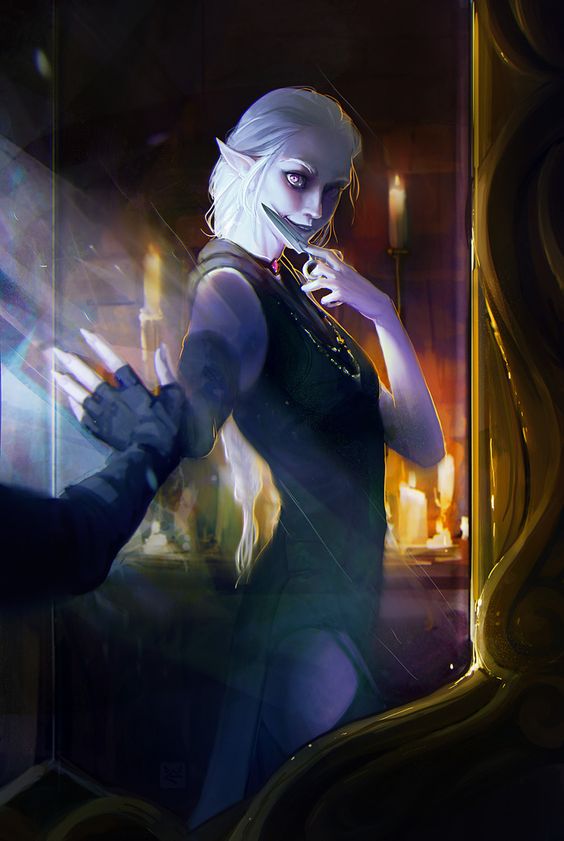 (The picture originates from the internet )
Changelings are commonly harmless, passive people and are uninterested in politics and social affairs. Due to their capricious ways of life, many people have come to distrust changelings which have led to them becoming social recluses or more commonly has pushed them to create fake identities to escape persecution.
Having no culture of their own, changelings slip into other's societies and blend in. Rather than creating their own art and achievements, changelings are happy with claiming other societies' as their own. This nomadic lifestyle has led changelings to become exceptionally adaptable people. Changelings will not simply shapeshift into a new person but rather create a new whole one. Most changelings will set up a handful of personas so if one is compromised they can disappear and switch to one of their others. Their personas are incredibly realistic and have their own personality traits, backgrounds, and a network of friends. Changelings can be evasive and will often try to avoid confrontation or anything that will draw attention to themselves.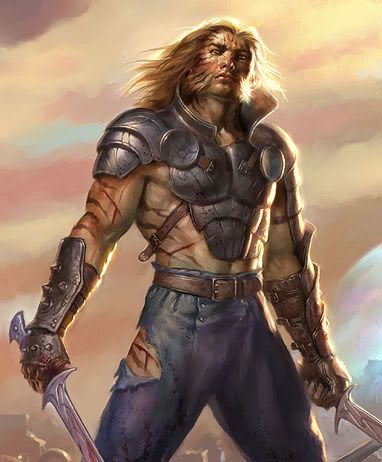 (The picture originates from the internet )
Shifters aren't a human hybrid; they are a unique race. The lived on Eberron before humanity ever arrived. If they are based on any race, it would probably be orcs; they both have a primal nature and strong presence on the west coast of Khorvaire. However, if that's the case, neither race is aware of it. Shifters are shifters.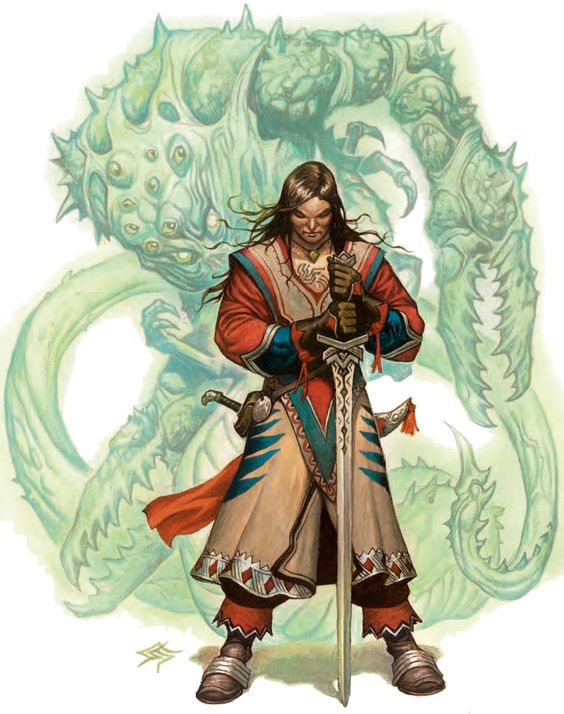 (The picture originates from the internet )
Kalashtar was created by a concrete event: the merging of a group of quori spirits with a group of Adaran monks. Adar is an isolated human-dominant nation. You could suggest that a character is a NEW kalashtar created from a later bond—a different quori exile. But if you want to create a dwarf kalashtar or orc kalashtar you run into the question of why they lose the biological abilities of the core race. Why don't they have darkvision? Why isn't the dwarf kalashtar resistant to poison? And if you add those abilities, what do you take away to maintain balance? So the idea is possible, but it's not a simple shift.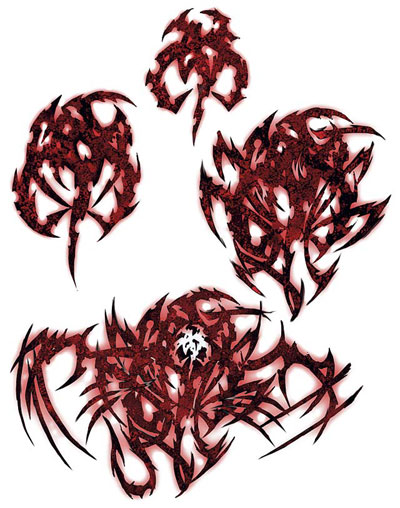 (The picture originates from the internet )
Dragonmarks are physical manifestations of the Draconic Prophecy. They have appeared on seven of Khorvaire's common races. They are more intricate than a birthmark and more distinct than a tattoo. There are twelve families of dragonmarks; originally there were thirteen, but no living creature on Eberron possesses the destroyed mark of House Vol. In addition to being a status symbol in Khorvaire, the dragonmarks provide the bearer with magical talents.
Can a dragonmark be obtained by a Variant Human? And does it still only replace the Ability Score Increase? NO. "Dragonmarked Human" is a type of variant human, and you can't take it in addition to the variant human presented in the PHB.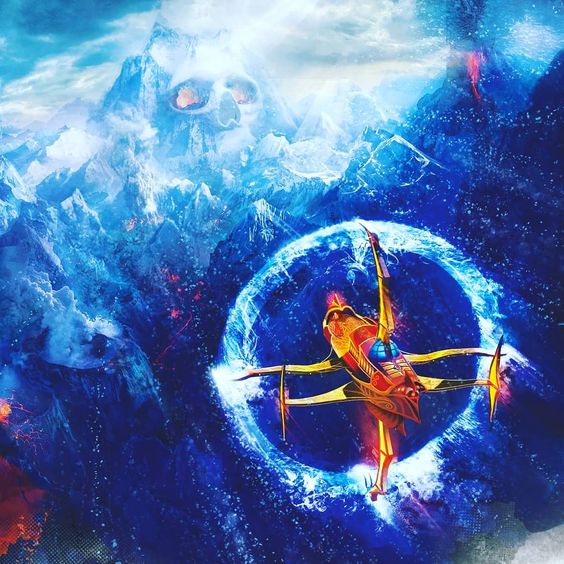 (The picture originates from the internet )
The new version is coming soon and welcomes to a war-torn world filled with magic-fueled technology, airships, and lightning trains…a place where noir-inspired mystery meets swashbuckling adventure. Will Eberron enter a prosperous new age or will the shadow of war descend once again?